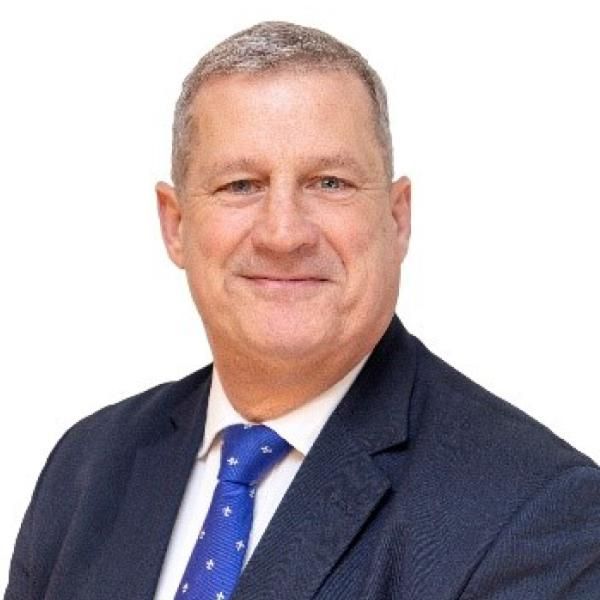 Colin Taylor
Howden Insurance Brokers Limited
Colin Taylor is a Director of Howden Insurance Brokers. He specialises in the Professional Indemnity Insurance and Risk management requirements of Law Firms.
A veteran of the insurance market (over 30 years) Colin has seen a number of soft and hard markets and has helped thousands of firms prepare for their renewals during his time as lead speaker on The Law Society lectures across the country and his time working for a number of specialist Lloyds Brokers.
Colin is regarded as one of the leading speakers on this subject and is retained by many firms to provide risk management training to partners and staff. As a qualified risk manager he has twice been shortlisted for Risk Manager of the Year at the Institute of Risk Management Awards for his pioneering work in the legal sector.
Howden currently represent over 1,250 law firms and has one of the largest and most experienced PII teams in the UK.