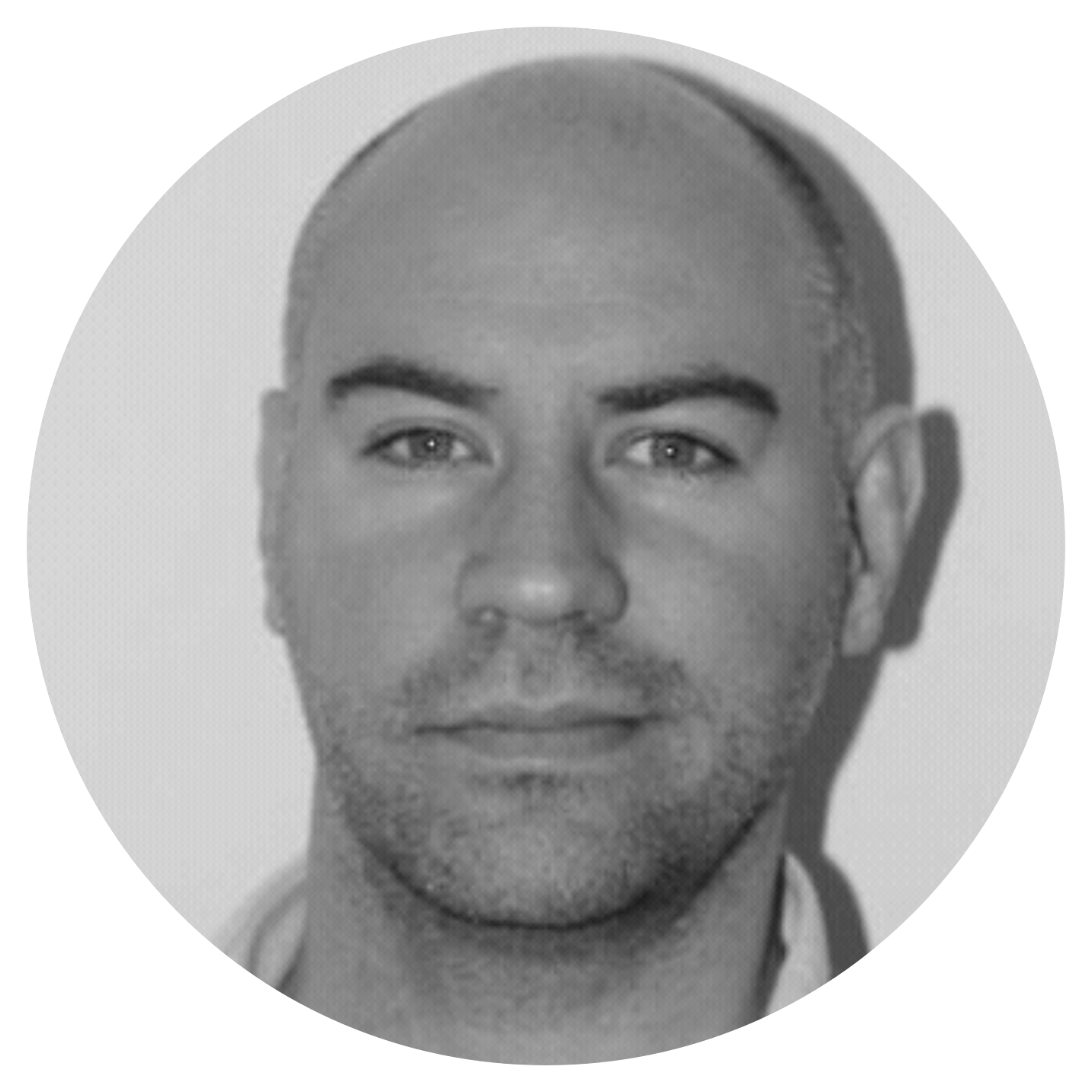 Mark Holmes
Mark Holmes is the Founder and CEO of Waymark Tech, a UK-based regtech and suptech firm that provides global regulatory insight and analytics to both the private and public sectors. A technology company at heart, Waymark utilises Artificial Intelligence (AI), specifically natural language processing (NLP), to automatically deliver tailored and actionable regulatory content to its end users.
Mark previously spent almost 15 years in financial services, holding roles at Traiana, HSBC, Nomura, Deutsche Bank, and Morgan Stanley.
Outside of work, Mark is a passionate open water swimmer, and uses his swims to raise awareness and funds for drowning prevention charities. He was recently awarded the Next Challenge Adventure Grant for his UK Prison Island Swims.